Professional Computer Services
Professional Computer Services » Services
In today's hyper-competitive IT market, the line between surpassing your competition and staying behind them is incredibly small. With the right IT partner by your side, you can bridge any gaps and stay ahead for years to come.
For over 18 years, Professional Computer Services has shown the ability to assist businesses of all sizes and industries in establishing a foothold in the IT marketplace.
Why Professional Computer Services
What distinguishes Professional Computer Services is our ability to tackle the problem at hand and identify additional underlying issues in an IT system.
Before determining a solution for our clients, we have a thorough diagnostic process to discover any areas that may require further investigation by our team. We recognize that IT is not a static entity; different problems can develop at any time, and you must be prepared. Our ultimate goal is to identify the perfect solution for your specific situation, not just a solution that gets the job done.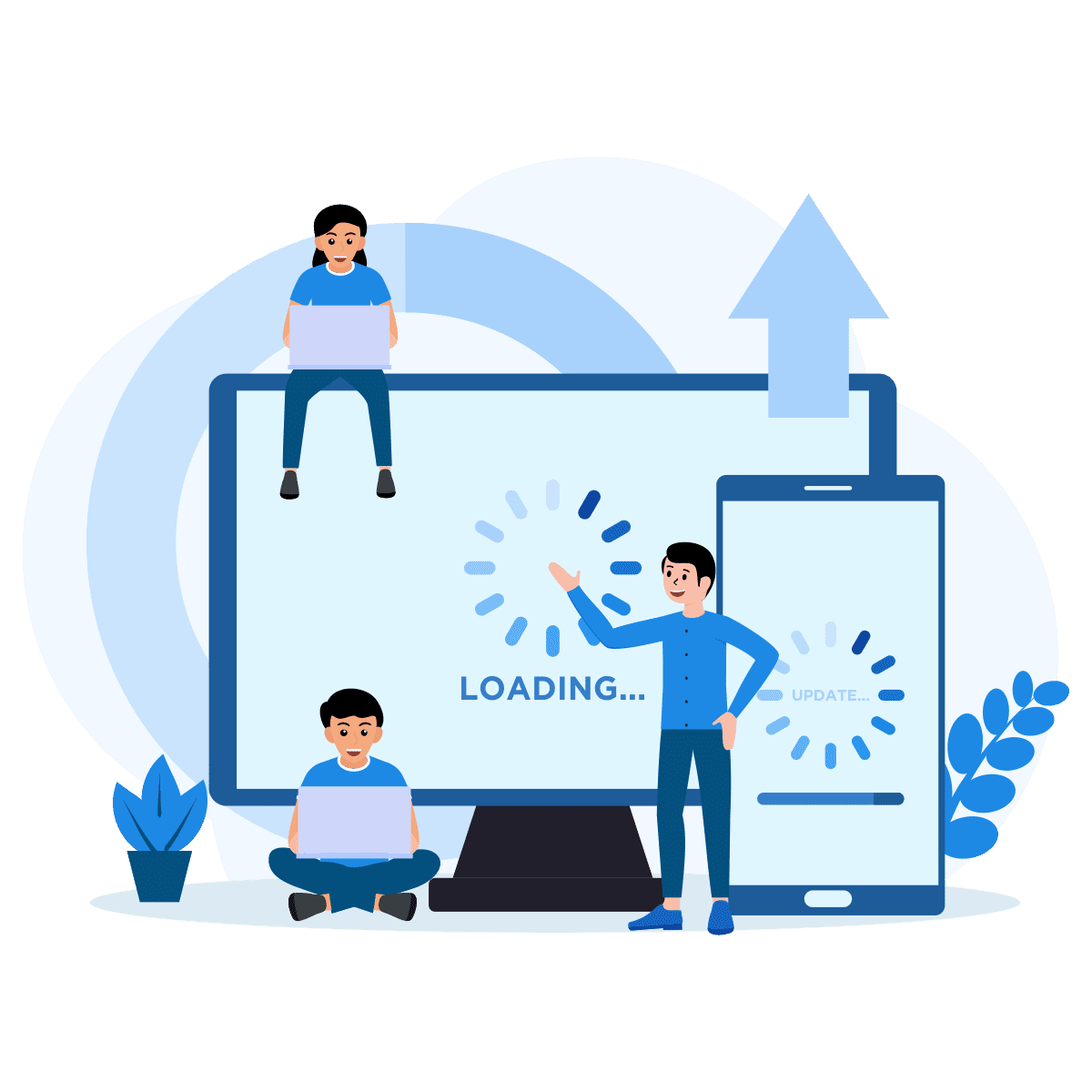 Network Solutions
Today's network must be quick, dependable, and multidimensional. Businesses expect more from their wired and wireless networking capabilities, such as the capacity to stream live video feeds, maintain 24×7 internet access, and deliver files—big or small—consistently to their internal and external teams.
Cisco is a leading innovator in networking enhancements and advancements, and Professional Computer Services has been a top network supplier for nearly ten years. We collaborate with Cisco and provide a customized network solution for your company.
We are your one-stop-shop for sales, installation, configuration, and support.
Switches
Routers
Wireless
Leasing
Video
Voice and Unified Communications
System x
System x will assist you in meeting industry benchmarks for the most efficient, scalable, and dynamic IT performance imaginable.
The bottom line for System x is that it is the solution for enterprises that want to break out of their current technological shell and continue on an accelerated growth path. In this aspect, System x is much more than a server; it is a complete solution designed to maximize memory, save costs, and ease deployment.
IBM Storage
Your business's data increases quickly, and it might take various flight paths to reach the cloud and analytics tools.
Unfortunately, most businesses' present storage technology and processes are not designed to be expanded beyond their current capacity. With IBM Storage, you get up to 80 percent reduced space requirements for data and more intelligent, automated storage that is cloud-ready.
Server Solutions
To ensure the maximum level of efficiency and performance, the backbone of your organization's IT infrastructure must be impenetrable. IBM System x and Storage solutions are designed to resist today's and tomorrow's largest data surges and most demanding application workloads.
Virtualization
Virtualization is no longer just an option for increasing the efficiency of IT infrastructure; it is quickly becoming a need. Organizations that virtualize have a better possibility of reducing hardware expenses, saving a lot of energy, and improving the overall utilization of their key systems.
Professional Computer Services is at the vanguard of the virtual revolution. We can provide various virtualization solutions as a trusted and valued VMware partner.
Desktop virtualization
Use desktops as a service to extend the life of your most critical programs and provide remote, cloud-based access to your workers.
Server virtualization
Consolidating physical servers into virtual machines is the most effective strategy to transform your IT infrastructure into a unified, cost-effective, and energy-efficient environment.
Application virtualization
Don't be caught off guard when deploying your applications. By virtualizing your apps, you can gain visibility into available resources across your physical servers and avoid overprovisioning.
Infrastructure virtualization:
Virtualization isn't just for desktops and servers. You can enhance uptime and reduce administrative complexity by virtualizing your whole hardware and software ecosystem, including storage and networking.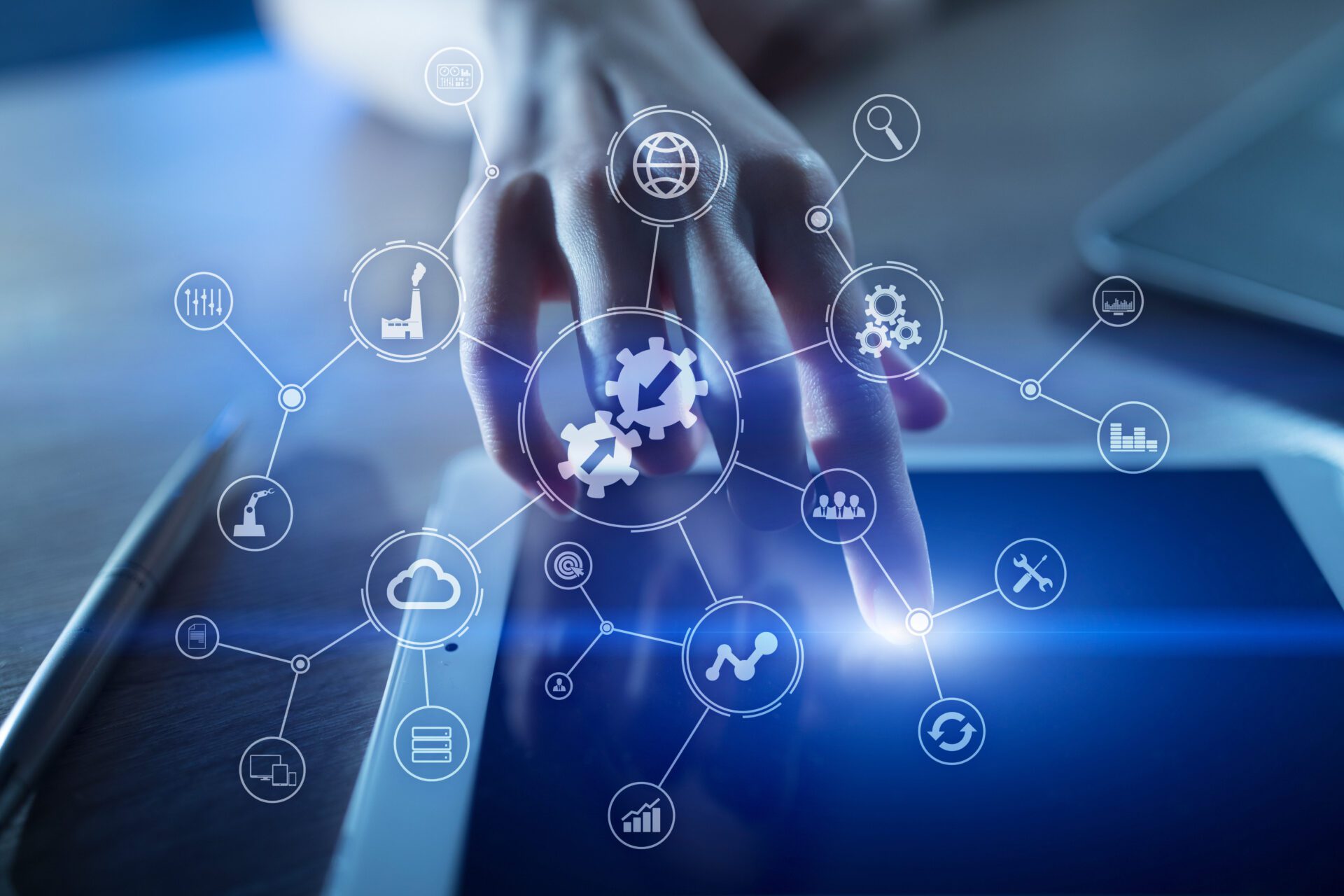 Managed Services
When you leave your IT environment to a technology partner, you expect nothing less than high-quality service and attention to detail. Professional Computer Services provides you with a fully dedicated crew that can respond to your IT demands at any time.
We are a trustworthy partner for handling the complexities of your IT infrastructure. Our customers value the fact that we can give on-site services, and we work hard to obtain a complete grasp of their IT infrastructure before plunging into problems and offering solutions. That is why Professional Computer Services as your Microsoft partner will be a logical extension of your current IT department.
Voice and Unified Communications
Today, communication has evolved drastically and has come a long way from the traditional phone calls. Many firms are now utilizing Voice over IP (VoIP) services to provide a new dimension to making calls via Internet Telephony.
As a Select Cisco partner, Professional Computer Services deploys cutting-edge voice and unified communication technologies to capture speech, data, and mobile applications for smooth interactive collaboration.
We provide bespoke Cisco VoIP for organizations of all sizes. At Professional Computer Services, we have a dedicated professional installation staff to ensure seamless integration of VoIP with your existing network infrastructure.